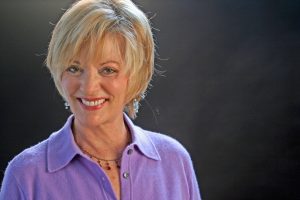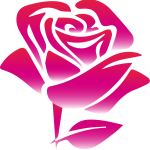 "Imagination is more important than knowledge." – Einstein
Virginia Palmer, Ph.D., certified Lucid Dreamer, Transformation Consultant and Intuitive Astrologer, is founder of Resources Unlimited Human Development Foundation. She has a BA in Journalism/Political Science; MA in Counseling/Guidance; Ph.D. in Human Development.
Virginia laid a foundation of perseverance, achievement and success as a teenage tennis champion. At the same time she began reading "self-help" books in her pursuit of Valued Self, Higher Truth, Spiritual Guidance and Service to Others. She has spent her personal and professional life in these endeavors. Virginia was a Counselor/Instructor at Austin Community College, Executive Director of People for Parks, (Los Angels); Leadership Trainer for LA County Parks; Tennis Professional, Seminar Leader; Private Therapist; Transformation Consultant. Virginia is certified in the following: Vitality Meditation, Neuro-Linguisitc Programming, Western Astrology, Reiki, Ennegram Personality Types, Inner Child Dynamics and Lucid Dreaming.
Virginia has developed the following programs: The Dream Power Series, Dream Mapping, The Magic of Night Dreams, Lucid Dreaming, 24/7, The Sweet Dream Series, Dream N Art; Dream Your Life; The Global Dream Community and The Dream Academy. She combines 30 years of personal empowerment workshops, leadership trainings, transformation seminars and success coaching with her Dream Power programs. Virginia is committed in assisting and inspiring YOU to transform any blockages to Being Your Personal Greatness and Living You Dreams.
Virginia is author of StressWorks; Leadership and Group Dynamics; Personal Management Pattern; Faces of Power, A Guide to Personal Empowerment; Vitality Meditation; Power of Maiden, Mother, Mentor; Seven Faces of Soul; Dream Mapping, Avenues to Greater Success; Lucid Dreaming24/7 as well as Dream Power, The Magic of Night Dreams. It's Time to Live Your Dreams! Virginia lives in Austin, TX.