Dream Power by Virginia Palmer, Ph.D.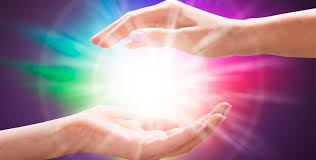 Greetings Dreamers! Welcome to Dream Power, The Magic of Night Dreams – Conscious Dreaming 24/7. For many years, I have been teaching, conducting Dream groups, have become an expert in dream interpretation and can connect you to your Dream Guides, The Lemurian Dreamers. (see drop-down). We all have Dream Guides, Dream Angels – our Dream Team. Your "Dreamers" can help you dream Sweet Dreams as well as Power Dreams, Healing Dreams, Problem Solving Dreaming, Manifesting Dreams and much more!
Everybody dreams. Most people dream every night. Dreams are a way to receive messages, often coded, from your Soul. Dreaming heals, repairs your body, mind and emotions while you are sleeping and re-charging. Dreams take you beyond your current boundaries of imagination into the unlimited about who you are and who you are becoming. Dreams by-pass the conscious mind, the ego and go straight to your sub-conscious, unconscious where the information, desires and higher purpose reside, ready to be revealed.
Albert Einstein received his "Theory of Relativity" in a Dream as well as other physics formulas in his Dreams. It was a "weird dream" as most dreams tend to be. Einstein has said that the rest of his career was an extended mediation upon the questions inspired by the dream. How many dreams have we dismissed as absurd and meaningless? Every dream has meaning, usually many layers of meaning and challenges us to discover these meanings, these messages from Soul.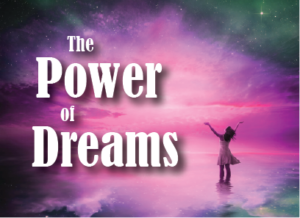 Dreams open the door to the realm of unlimited possibilities, showing you deeper clarity and greater aspects of your multidimensional Self. In Ancient Lemuria, Egypt and other civilizations, they honored dreaming to such an extent that they would share their Dreams with their community on a daily basis. The Lemurian Dreamers: Dream Weaver, Dream Tenders, Dream Keepers, Dream Steeler, Lemurian Dreamer and the Mysterious Other were given the highest reverence and respect. These Dream Guides are with each of you every night waiting to consciously connect so that you may engage in active dreaming and much more! So, let's go meet your Dreamers!